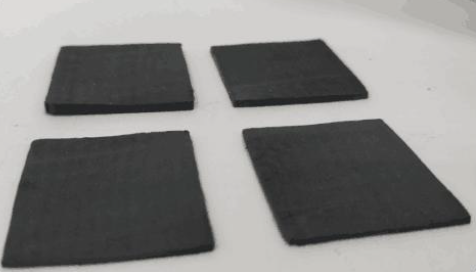 This is a reliable heat transfer media with good thermal conductivity and low thermal resistance, which is perfectly conform to surface gaps and irregularities to fill the air gaps and conduct heat from a heat source to another surface, or heat sink. Where space exists between two mating surfaces varies, whether from different shapes or rough surface textures, a thermal transfer concern is often present. Available in a wide variety of shapes, sizes, and thermal conductivity. Thermal Interface Materials offer excellent thermal transfer properties across a wide gap range, and are available in several formulations for use in a variety of thermal management scenarios such as Photovoltaic modules, Netcom,Processor in 5G base stations.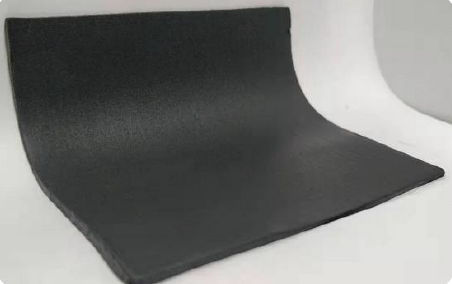 Features and Benefits:
●Low thermal impedance
●Soft, Excellent Compression Rate
●Large Gap Range
●RoHS,HF,REACH compliant
●UL 94 V-0 Flammability Ratings
Typical Applications Include:
●Base station
●Graphics Processors
●Microprocessors
●Graphics Processors
●Power Conversion
Please contact us for more product details and application solutions.