Do you need to surface finish and deburr aluminum extrusions? Then you need NamPower nylon abrasive brushes.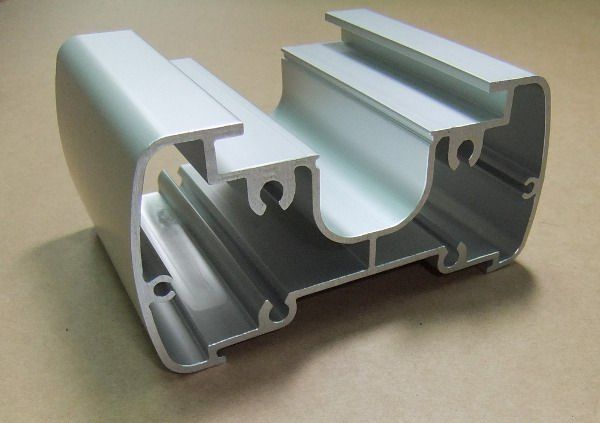 You need surface finishing solutions for outer diameter applications. Whether for parts deburring, edge radiusing, surface cleaning, or final finishing, there's a NamPower nylon abrasive brush that's right for the job. 
If it's a disc brush you want, do you need a dot-style or turbine-style tool? What about trim length, brush diameter, depth, and disc speed? Wheel brush users need the facts, too. So unless you can quote the specs, it's time to get the facts. Download the NamPower® Resource Guide and learn more about NamPower discs and NamPower wheels. Just fill-in the form, get the guide, and get started.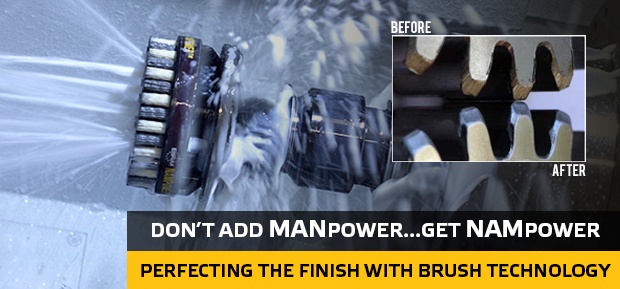 Please contact us for more product details or application solutions.